Hi, I'm Amy
Experience Producer.
I work with clients to create experiences that transform brands, grow businesses
and enrich people's lives. Building brands and driving sales with powerful ideas.
I'm Creative
Composer of Adventures
I live in a world where every space is a dance floor and challenges are opportunities to stretch, inspire and engage. Let's tear it up!
I'm Collaborative
Dream Architect
I like dreams; yours, mine, ours. If I believe in something I will do all I can to bring it to life.

I'm Curious
Brain Teaser Champ
I love a good scavenger hunt. Reading clues, solving riddles. Curiosity keeps me young and makes us all wiser.
I'm a Cynophilist
Dog lover
I've been known to run through traffic to pet puppies. To be fair, it was a bulldog puppy.
Skills
Crafting With Love
I am an award-winning producer with the ability to design, lead and produce projects from $75,000 to $24 Million that vary from sporting to cultural events, from festivals to conferences and is supported by my ability to successfully build relationships at all levels from the C-Suite to vendors to volunteers.
Whether sport, art, music or corporate, I work with your team to generate, develop, and communicate new ideas, where an idea is understood as a basic element of thought that can be either visual, concrete, or abstract.
A combination of an event and experience architect with a social behavior scientist, I strive to move people with ideas and inspire them to take action. I drive innovative and thought provoking strategies that take into consideration my client's business objectives. I successfully lead the activation that drive brand equity, reinforce brand position, and increase overall brand awareness. My goal is to create opportunities that make clients shine.
SPOTLIGHT
Producing around the world
One of my favorite experiences was working with Five Currents as the Closing Ceremony producer for the first ever 2015 European Games in Baku. I had the opportunity to live in Baku for 10 months and work with an absolute best in class team. Take a look at a short recap of the ceremony!
891
Craft Service Cookies Eaten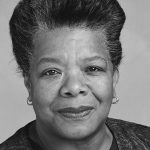 You can't use up creativity, the more you use, the more you have
MAYA ANGELOU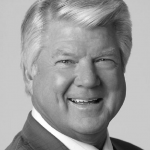 The Difference between ordinary and extraordinary is just that little extra
JIMMY JOHNSON
Need help?
Capabilities
A highly skilled professional with a creative touch.
Ideation
Creative Crafting
As an event architect and idea generator, I walk clients through the creative process of generating, developing, and communicating new ideas. We will work through all stages of a thought cycle, from innovation, to development, to actualization.

Event Design
Mapping It Out
User experience and mapping doesn't only apply to websites, it applies to events as well. From the very first touch to the last, site, production and creative design set the stage for the guest life cycle. I work with proven designers to ensure clean, smart and stimulating design plans for your project.
Event Production
Step by Step
Great event production is about meticulous planning, clear direction and pulling together the best team possible. Together with my clients, we've launched new and redesigned existing events to improve the experience, increase attendees and revenues.
Marketing
Engaging Communities
Consumer behavior is fluid, which creates the need for consistent marketing innovation. I will partner with various business units, and together identify, explore and address marketing opportunities that drive member engagement, retention and revenue growth. Educated in Marketing, I focused on results and have experienced working with national, regional and local brands.

Sponsor Activation
Inspired Experiences
This service provides the creation of over-arching marketing strategy as well as managing day to day event activation including communications, negotiations, proposals, problem-solving, project design, implementation, media relations and execution.

Social Media
Stop, Look, Like
Having a social footprint is more important than ever. Together we will kick start your content strategy, create a posting calendar and manage your posts. I will create and curate relevant content topics to reach your target customers.

Show Calling
Timing is Everything
I bring together all of the show elements (lights, music, video, performers, and audience) and deliver the "experience" to the guest, similar to how a music conductor guides musicians through a score. My event experience helps me to interpret the producer's brief and deliver their vision by leading the show crew cue by cue.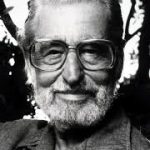 Sometimes the questions are complicated and the answers are simple
DR SEUSS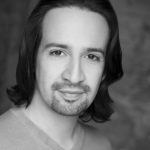 The fun for me in collaboration is, one, working with other people just makes you smarter; that's proven
LIN-MANUEL MIRANDA
Some Brands & Agencies I've had the
Privilege of Working With…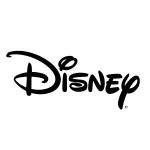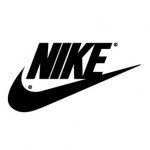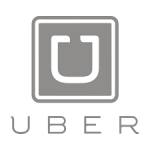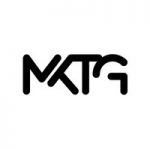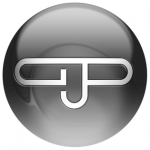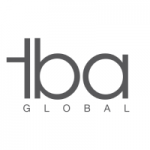 Get Connected
Follow Me
Get connected with me on social networks!
+1 (312) 622 6556
Have passport, will travel!
Get In Touch
Contact Me
I would like to

hear from you.